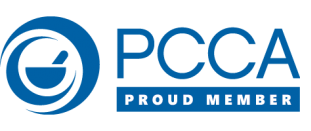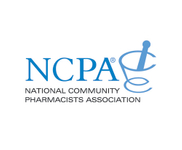 Let All Med Drug Take Care of Your Prescription and Compounding Needs
Our expertly trained staff prides themselves on accuracy and we honor most insurance plans.
Proud to Serve Our Community
We've been serving Thousand Oaks and surrounding areas for over 40 years.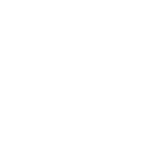 Wellness
Get up-to-date health information written by licensed pharmacists we trust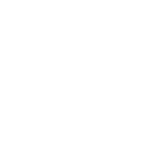 Most insurances accepted. Trust us to provide the most prescription savings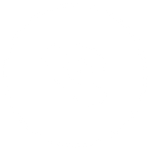 Our team is ready to take your medication and wellness questions
About All Med Drugs
We've been serving the community of Thousand Oaks and surrounding areas since since 1972. Our two pharmacist have over 20 years of combined experience and our friendly staff will treat you like family. Here at All Med Pharmacy, we are dedicated to providing our customers with services that are customized to meet their needs. We specialize in compounding services, and are dedicated to making your life easier through medication packaging solutions and our selection of durable medical equipment. Whether it's prescription medications or over the counter products, we are here to answer any and all of your questions. If you haven't taken advantage of one of our many services, call or stop by and see us today!